12 hours ago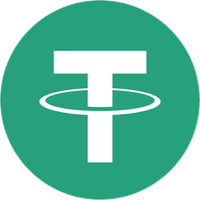 Tether USDT

Ethereum Classic ETC
TheInstantExchange is safe and fast i highly recommend it
17 hours ago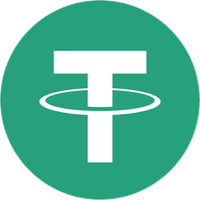 Tether USDT

Ethereum Classic ETC
Instant transfer, thanks :)
1 day ago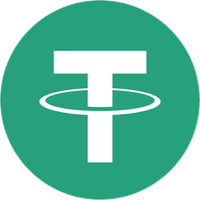 Tether USDT

Ethereum Classic ETC
Good deal i received 13.6680 ETC in Ethereum Classic within about 2 hours
2 days ago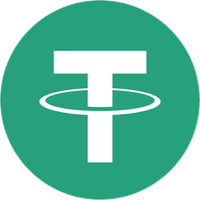 Tether USDT

Ethereum Classic ETC
Again Fast transfer Thanks
3 days ago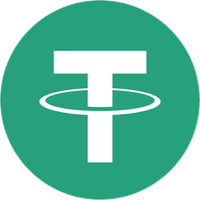 Tether USDT

Ethereum Classic ETC
I cashed out my Ethereum Classic through Tether. Awesome rates... Amazing.
3 days ago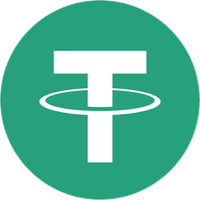 Tether USDT

Ethereum Classic ETC
very good service thanks
3 days ago
great work. instant service!
4 days ago
great deal with TheInstantExchange. its my first deal you really a trusted exchanger
4 days ago
Very reliable and trusted service.